*updates*
Halloween picture uploaded! Scroll down!
Loz.. been missin in action for some time already. Cos workload has been increasing day after day, esp. after i had a job rotation. New customers, new enquiries & new enquirements. All roll into one big headache. Anyhoo, i'll overcome this. Let's see, from the last update, i said i was gonna have a great wkend which turned out to be all cool, and i really mean cool I DID NOT get dark a least bit after 2 days in sentosa & 1 day at punggol wakeboarding. Gosh! Wot an irony. Whoo btw, pictures of our wakeboard adventures! Look @ how i fall! *keke*


::eun::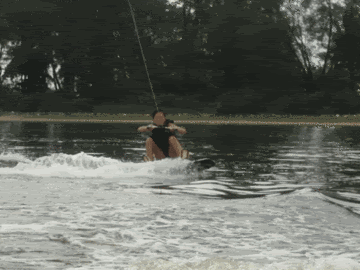 ::graz 1::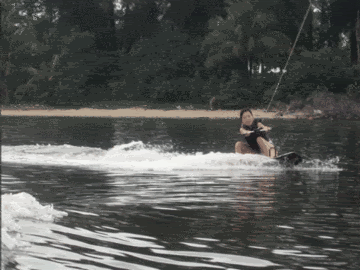 ::graz 2::



::cheekeong(he gets up darn fast)::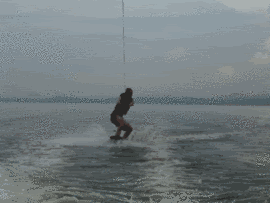 ::nai & his suave moves, look how he glides on the waves::
Eh, no more. Jimmy & dar were e 1st 2. But silly me forgot to take out my cammie. Oh fortunately gracie took clips of them. (til she sends them to me)
Oh, prior that week, my dept had a kickoff event at Rasa Sentosa. We had 4 teambuilding teams(which btw, my team won! Gray rules!) followed by a open air chef assisted bbQ. *yums* Here are the the pictures!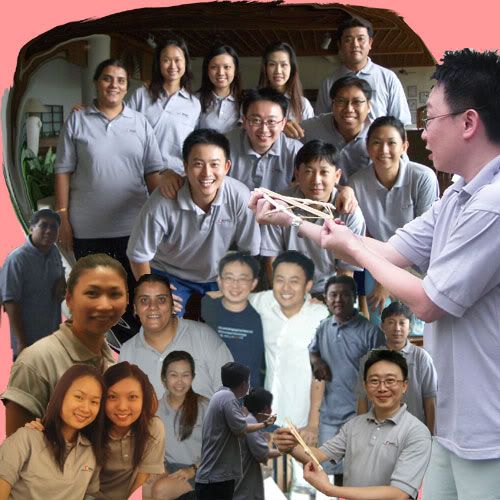 ::the winning team!! Gray!::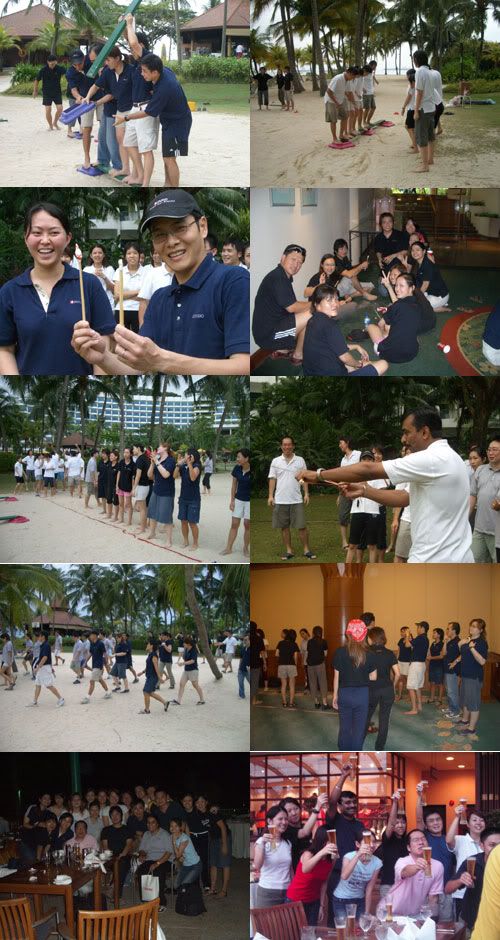 ::the entire day event::
Did i mention our prize money is $50 taka voucher for each team member? *beams*
I particularly enjoyed this wonderful wkend as I got to know a lot of my colleagues, including other japanese bosses & GM. They are all very friendly, and many talks on their prev. job locations, their family & their interests. Pretty fun i must say! Thru some games, we even found Robin Hoods (in the midst of arrow & bow building) & Arrow King (e one who shoots the arrow e furthest)! Had loads of laughters & fun. Been years I tell you. ;)
Further up was another week of work. In the middle of it, i had a panic attack, not literally. But I realise my D&D gonna be the following, hence i phone to my trustie shoppin girlie & viola! I found
my dainty dress
Also, that wkend of 'productive' shopping, i got
my heels
at the second shop i went to @far east! Amazing isnt it?? Dar also got his boardshorts & tee that day. Yunno, we bought everything we wanted to buy within a span of 2 hours ONLY! *applause pls*
As for the
so-called
Halloween party, it turned out to be a flop? Aiya, no one turned up alrite. Such spoilsports. However, we can always trust Nai & Grace for any night of
FUN!
Character List:
Grace-Sabrina e Teenage Witch (or herself, quoted by
Nai
)
Nai-(not sure) Man with teddy?
tL-the tok crap monster(he said he should have those scary bloody wound on his face with green torch lights shinnin on him while he was drivin...?!)
eun-Erm erm, oriental-looking
witch??
Disclaimer: Any similarities in characters in real life are purely coincidence
Anyhoo usuals, chill @alley bar(a darn gd hang-out place, shud check it out), then head to cine for Ladder 49 with my
"HANDS" munchies & witchy hats!
(Don: really admire wot u firemen do to help those trapped people. *kowtow & thumbs UP*)

Alrighty, this is turnin out to be a extremely long post. Shall stop here.
Think goin SSB for volley this sat & sun for wake boarding again.
Cant wait, oh b4 that is my co. D&D.
History repeats again!
:pPp
Laters!