In case you're wondering ware have I been, I have by far just experienced the most memorable holiday ever. It was such a blast! However, it comes with side effects.

Right after my mid-sems, I was jet-ed over.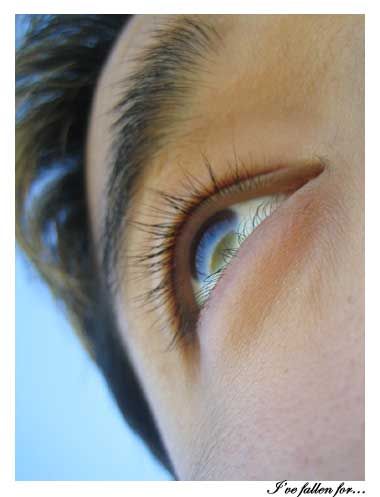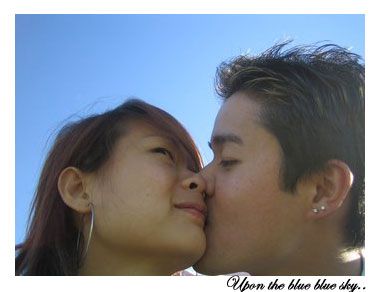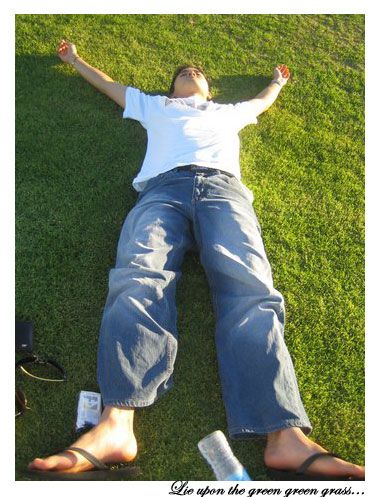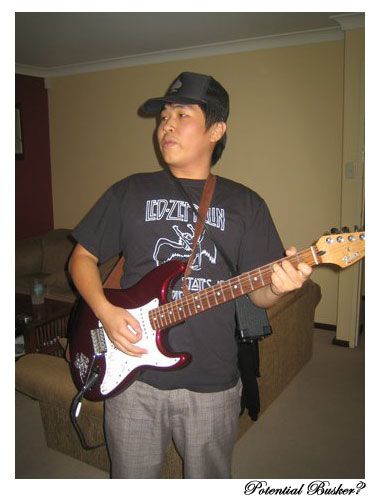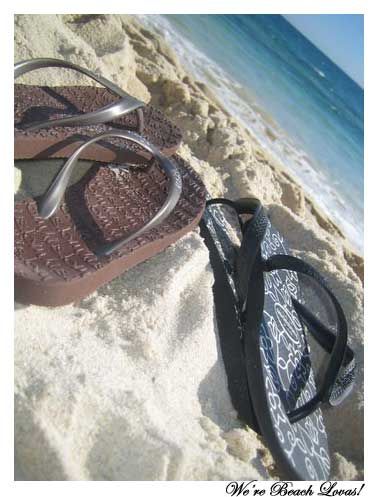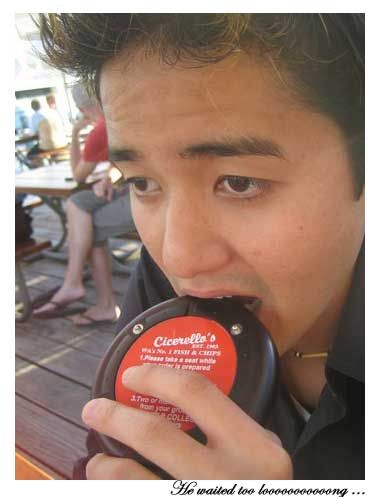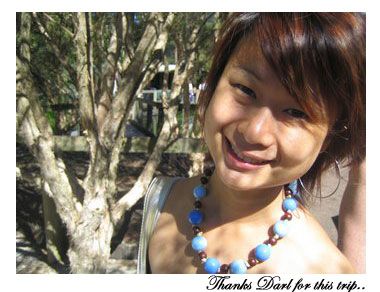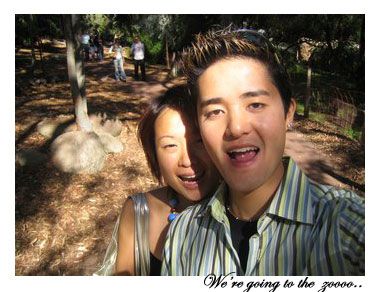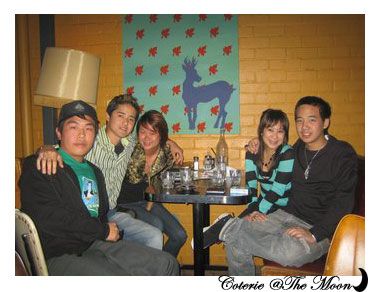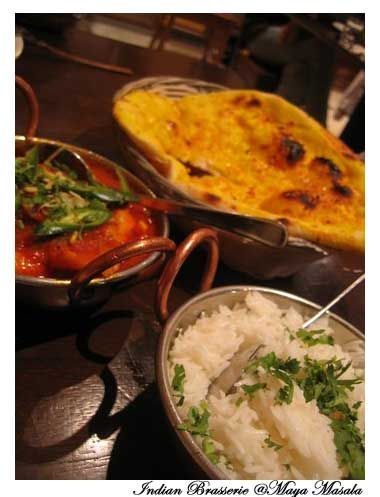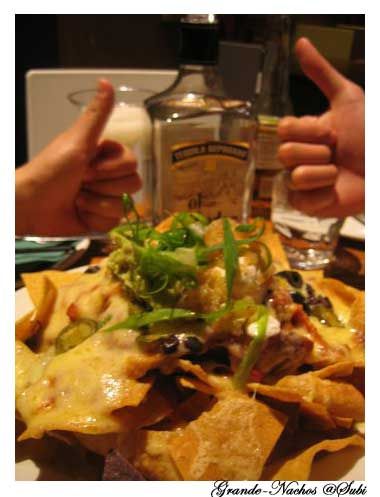 With a BING! & a BANG! *wham! I'm back in brisvegas, awaiting for an arrival. Arrival of my comforts.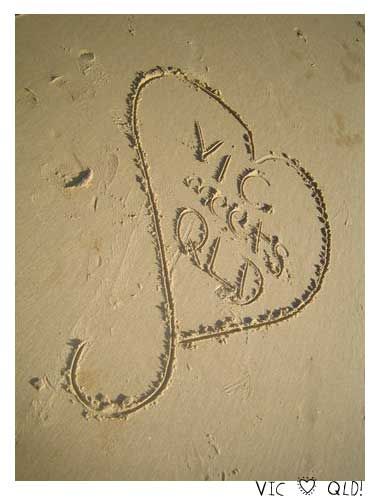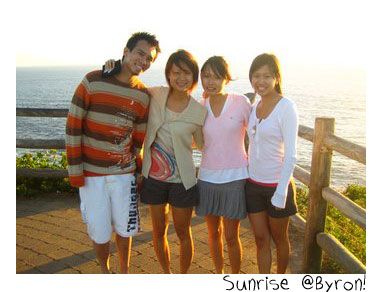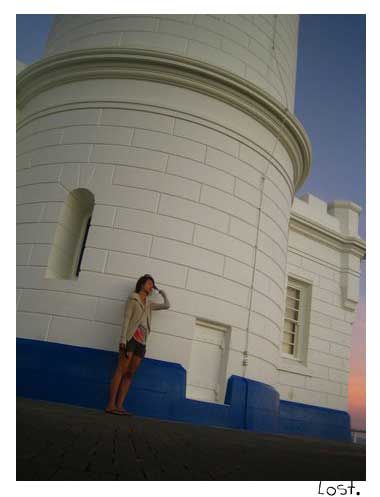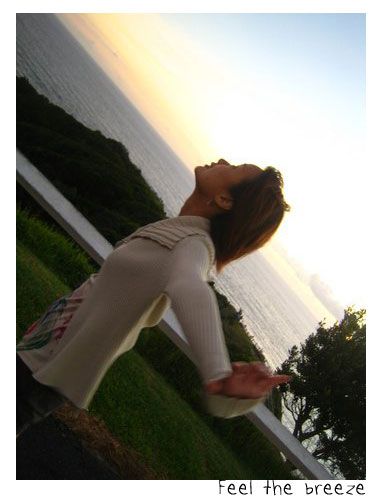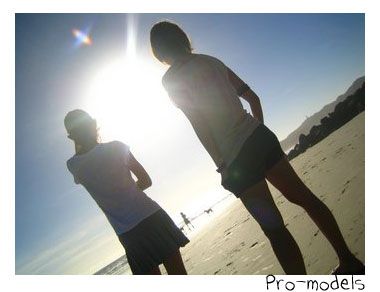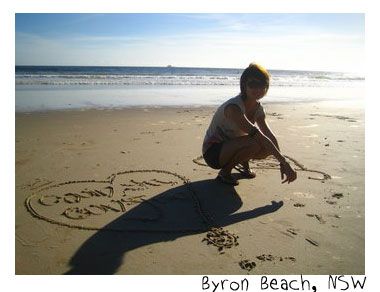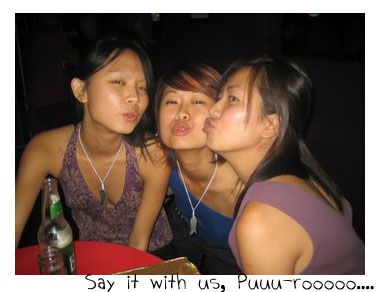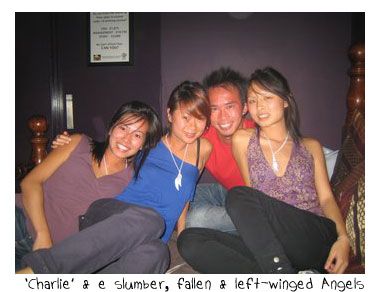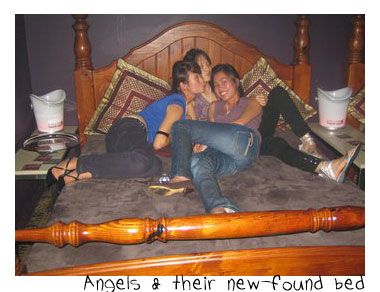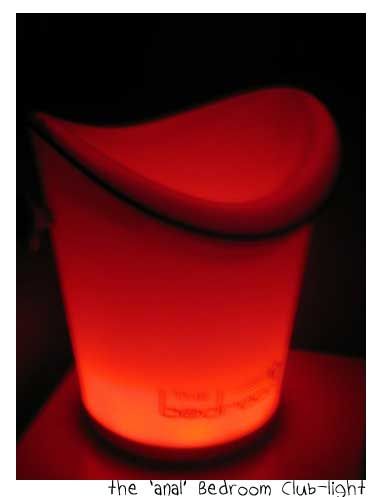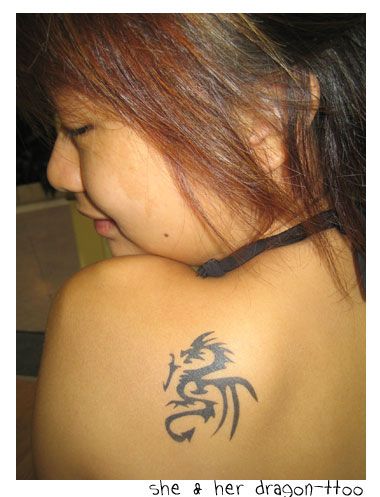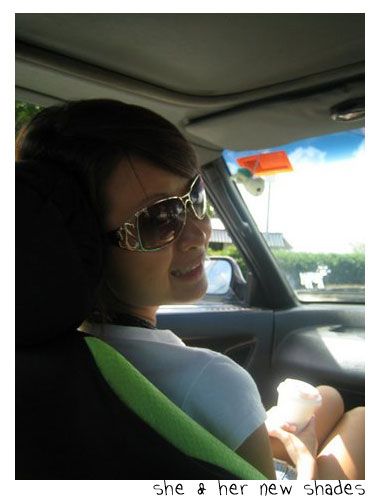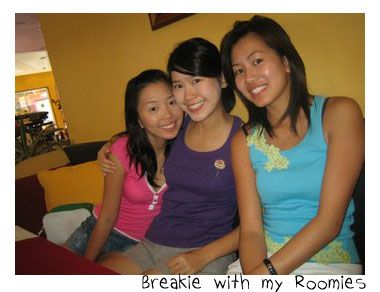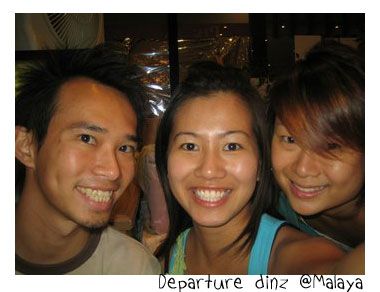 Then, *whambam abakazam, fallen angel left with much relunctance. Next, slumber angel left me with a pack of tissues & that.
Minus any of them, I wouldnt have had so much joy. And I love them all the same, maybe more for him, of course.
- Where'd you go, I miss you so. It seems like forever that you've been gone.