Sorry for the hiatus, been busier than when I am schooling. How ironic. Jus then when I was at the gym (like about time?!), I was spacing out thinkin this..
"How do you define being the best?"
Qns: Having the best competing with the best ? OR Hoping for the best? OR Hoping for the best to drop outta of the competition?
Think my lackadaisical self says the latter. Lol. Wot say you? :P
Anyhow, here's a greeting to all
MERRY CHRISTMAS !!!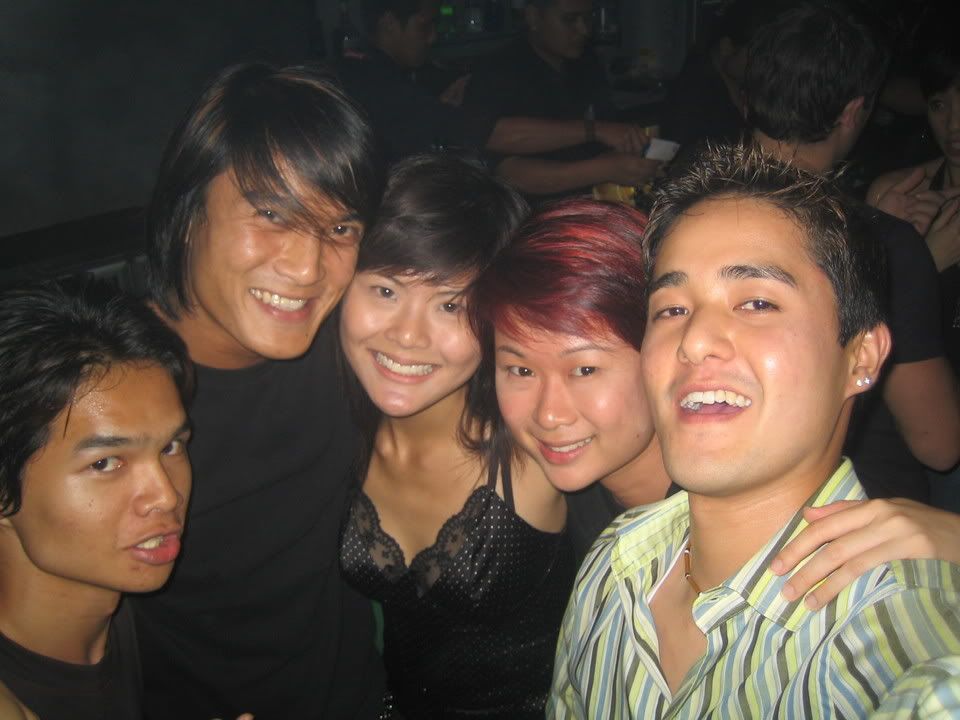 ^@ MOS Grand Opening Night - Courtesy of Gloria